News
The park will be open from Saturday March 11 to Sunday March 19
Having received authorization from the municipality, the park will be open this year from Saturday March 11 to Sunday March 19 from 10 a.m. to 5 p.m. for the picking of daffodils.

The regulations remain the same, namely no bags, baskets and other containers, no bicycles or dogs, ban on pulling up bulbs.

We insist on the obligation to respect barrier gestures and to walk in small groups.

The police and the guard will make frequent checks.
---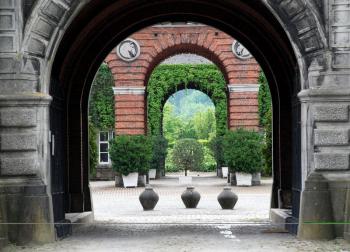 © 2009 Chateau de Presles - Photos © Nathalie Dupont